Columns written by Greg Grant and a Smith Co. Master Gardener which have appeared in the Tyler Morning Telegraph, are posted here.
Valentine's Day is for roses and more
By Greg Grant, Texas A&M AgriLife Extension Service –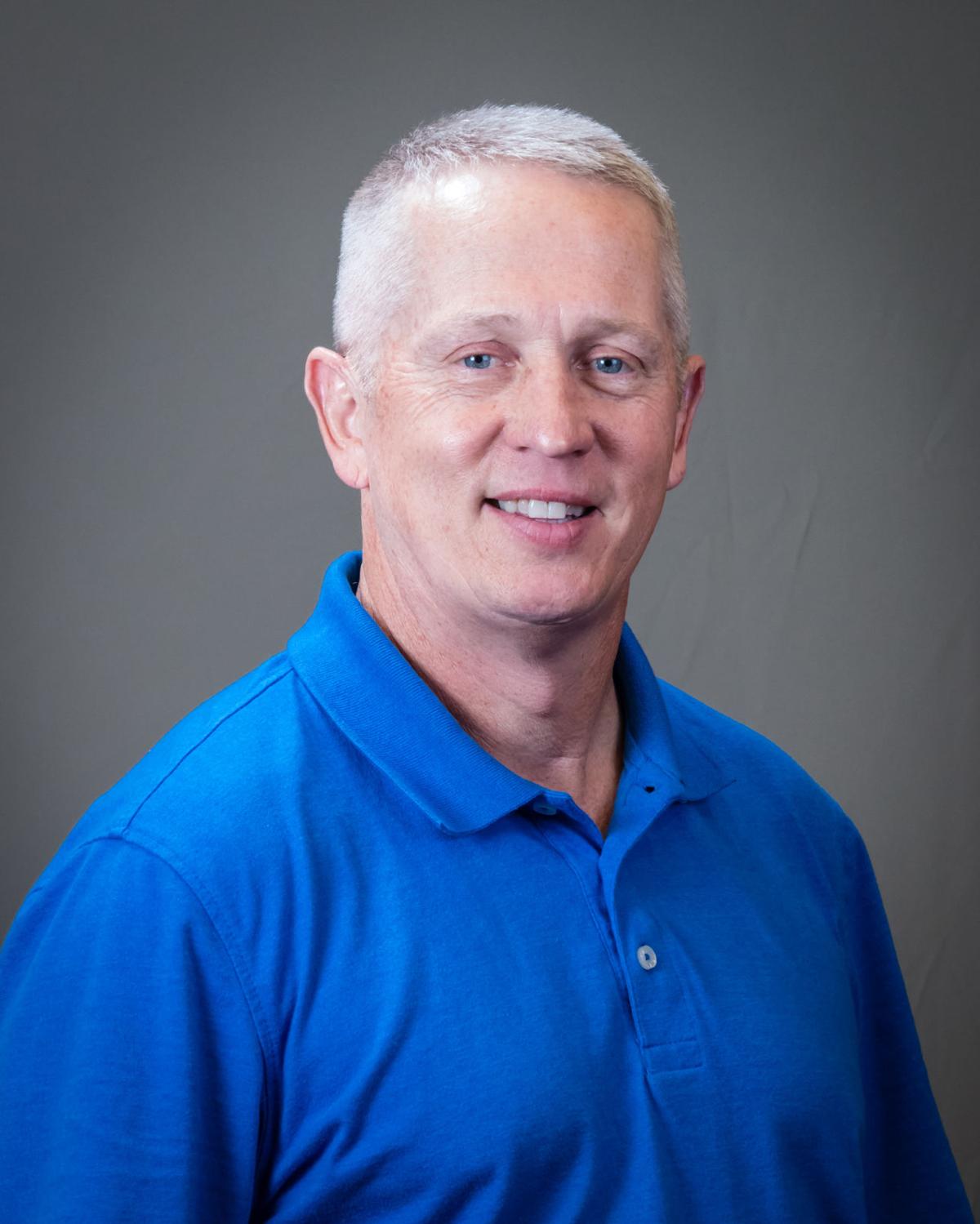 Valentine's Day is a big day in the gardening world as it tells us it's time to plant
onions and potatoes and to prune our rose bushes. Most rose bushes need some type of pruning to eliminate dead wood and to keep them shapely.
Hybrid tea, grandiflora and floribunda roses require fairly severe annual pruning each year to promote new growth and larger flowers. Begin by removing all dead and diseased wood at least 1 inch below the damaged area. Remove all weak shoots. If two branches rub or almost touch, remove one. On old, thick shrubs cut out one or two of the oldest canes each year.
Cut back the remaining canes. A rose should be cut according to the normal growth habit of the particular cultivar and the vigor of each plant. The average pruning height for floribundas, grandifloras and hybrid teas is around 2 feet, but taller growing cultivars may be left at 3 feet.
Cut at a 45-degree angle above a strong outer bud. Aim the cut upward from the inner side of the bush to push growth outward.
There are a number of other types of roses to consider.
Standard or tree roses: A tree rose is generally a hybrid tea, grandiflora or floribunda budded at the top of a tall trunk. Prune tree roses as for hybrid teas, cutting the branches to within 6 to 12 inches of the base of the crown to encourage compact, rounded and vigorous new growth.
Miniature roses: Miniature roses are 1 to 2 feet tall with tiny blooms and foliage. They do not need special pruning; just cut out dead growth and lightly shear them with the hedge clippers to shape them up.
Ramblers: Old-fashioned rambler ("running") roses have clusters of small flowers. They often produce pliable canes 10 to 15 feet long in one season. Ramblers bloom best on last year's growth, so they should be pruned immediately after flowering, not on Valentine's Day. Remove dead wood and some of the large old canes entirely. Do not prune the new growth at all.
Large-flowering climbers: Climbing roses have larger flowers borne on wood at least 2 years old. The canes of climbing roses are larger and sturdier than those of rambler roses and less vigorous — essentially tall, lanky shrubs. Cut out dead and diseased canes. Then remove one or two of the oldest canes at ground level to make room for new canes. Shorten the laterals, or side shoots, 3 to 6 inches after flowering. If the plant is strong, keep five to eight main canes and tie them to a trellis, fence or other support. If it is not strong, leave fewer canes.
Antique and shrub roses: Ever-blooming old garden roses like teas, Chinas and polyanthas should be given a light shearing with the hedge clippers and have dead wood removed. This applies to shrub roses like Knock Outs and Drifts as well. The goal is to promote busy shrubs with lots of flowers, not large individual cut flowers.
Greg Grant is the Smith County horticulturist for the Texas A&M AgriLife Extension Service. He is co-author of "The Rose Rustlers" and once worked at the famed Antique Rose Emporium. You can read his "Greg's Ramblings" blog at arborgate.com, follow him on Facebook at "Greg Grant Gardens" or read his "In Greg's Garden" in each issue of Texas Gardener magazine (texasgardener.com). More science-based gardening information from the Texas A&M AgriLife Extension Service can be found at aggie-horticulture.tamu.edu.
---
Do I really want a greenhouse?
By Debby Watkins, Smith County Master Gardeners –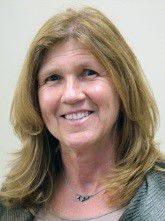 The decision to have a greenhouse is not one to be made lightly, or on the spur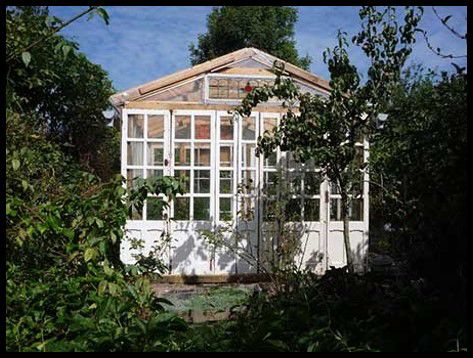 of the moment. There are many questions you should ask yourself in the process of making your decision. Not taking the time to fully think through these questions can cause you to be unhappy with your choice.
First off, you must determine how much you want to spend. It's important to set a budget ahead of time. The answer to this question can help determine the answers to the following questions: How large will it be? How much growing space will you need? How automated do you want it?
To help answer the questions on size and growing space, you must ask yourself how you will use it. There are many potential uses for a greenhouse, such as starting plants from seed and other forms of propagation, growing plants and crops out of season like tomatoes and peppers, growing commercial crops, growing plants or crops not adapted to the locality like orchids, and protecting tropical plants or succulents during the winter (storage). The important thing is to determine what "you" want to do with "your" greenhouse and how much time you'll spend in it after it's built.
To determine how automated you want your greenhouse to be, you have to decide what environmental conditions such as light, temperature, water, growing media, humidity and air circulation you want to control. By providing automatic controls you can keep the maintenance low. However, you can save money by not using automatic controls and doing the work by hand.
Once you have answered all the above questions, you still need to decide where you are going to put the new greenhouse. The answer to that question depends upon how much space your have on your lot, any deed restrictions, any needed permits, utilities and placement and how the location of the greenhouse will affect your neighbors.
Greenhouses aren't for everyone, but if you've always dreamed of having one, I say to for it! They can open up a whole new world of gardening. Just make sure you've done your homework and answered all the questions I've raised.
The Smith County Master Gardeners at the Library program on Friday will feature "Basics of Hobby Greenhouses." The program will cover helpful hints and tips to help you decide. It will run from 11:30 a.m. to 1 p.m. at the Tyler Public Library, 201 S. College Ave. It is free and open to the public.
Debby Watkins has advanced training in greenhouse management.